About Us
Integrating You into Tomorrow's Job Market with Cultural Excellence.

1. Industry-Aligned Curriculum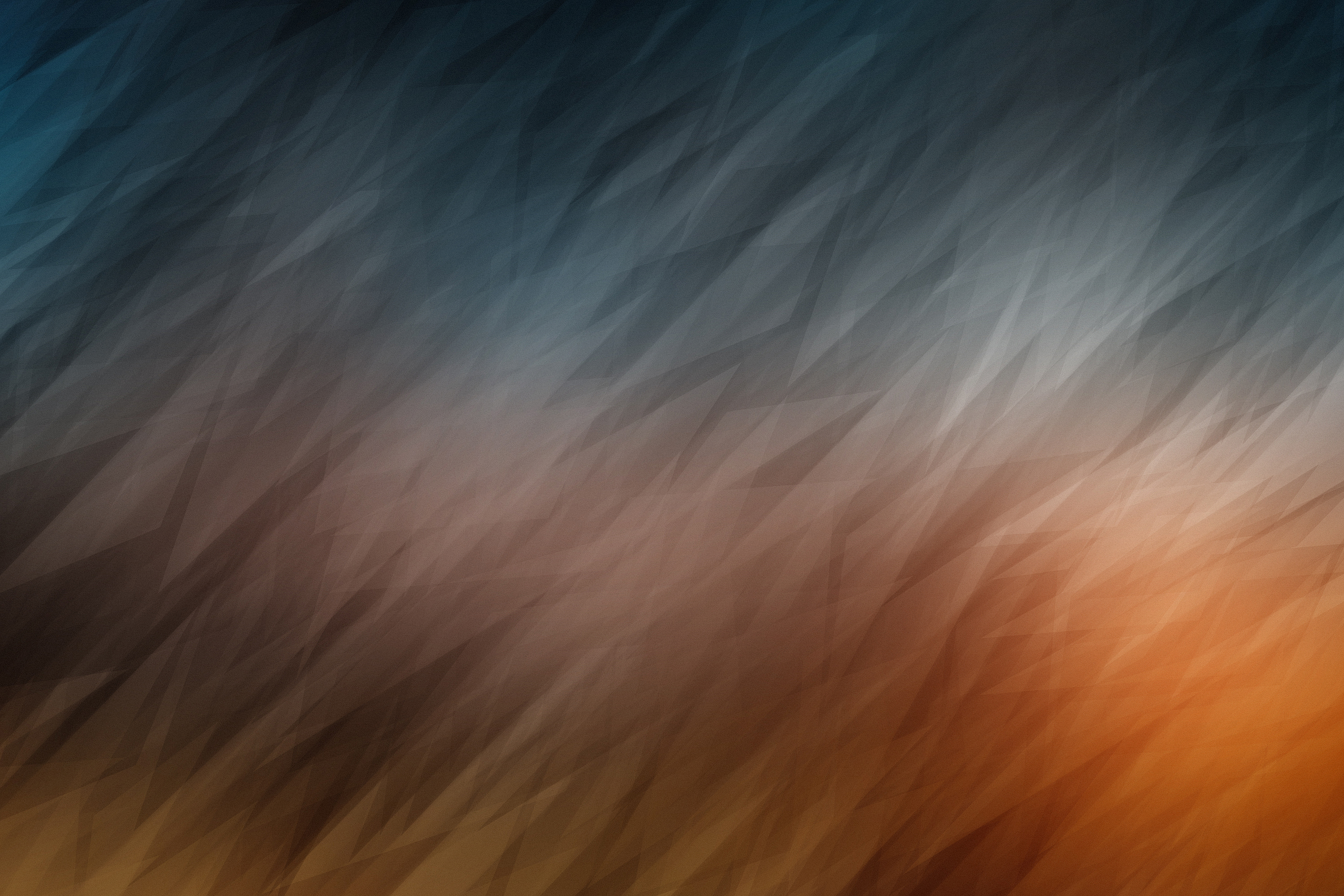 Our courses are designed keeping in mind the current needs and demands of various industries. By incorporating the German dual vocational model, our education system effectively prepares students for real-world applications, enhancing their employability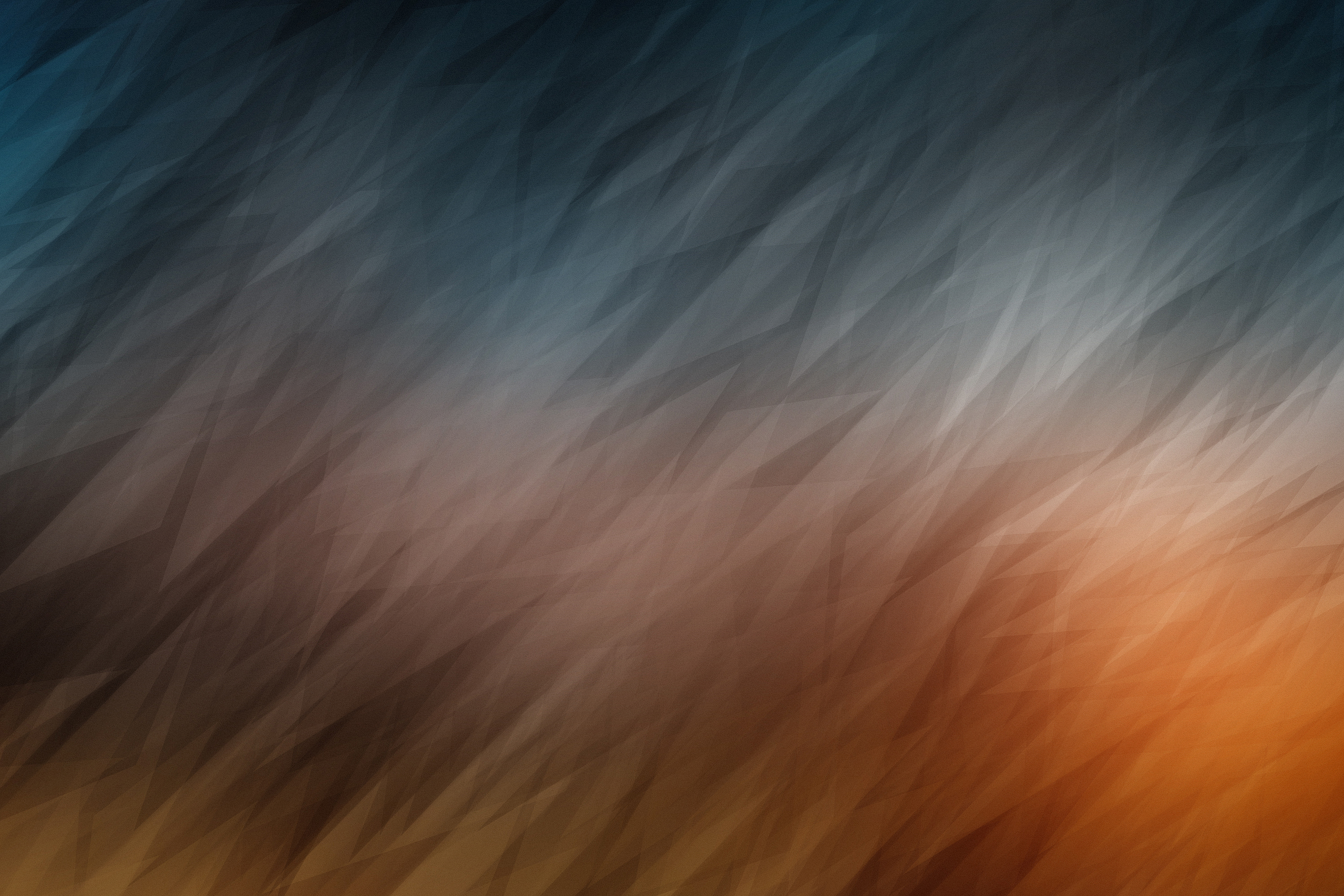 2. Personalized Learning Approach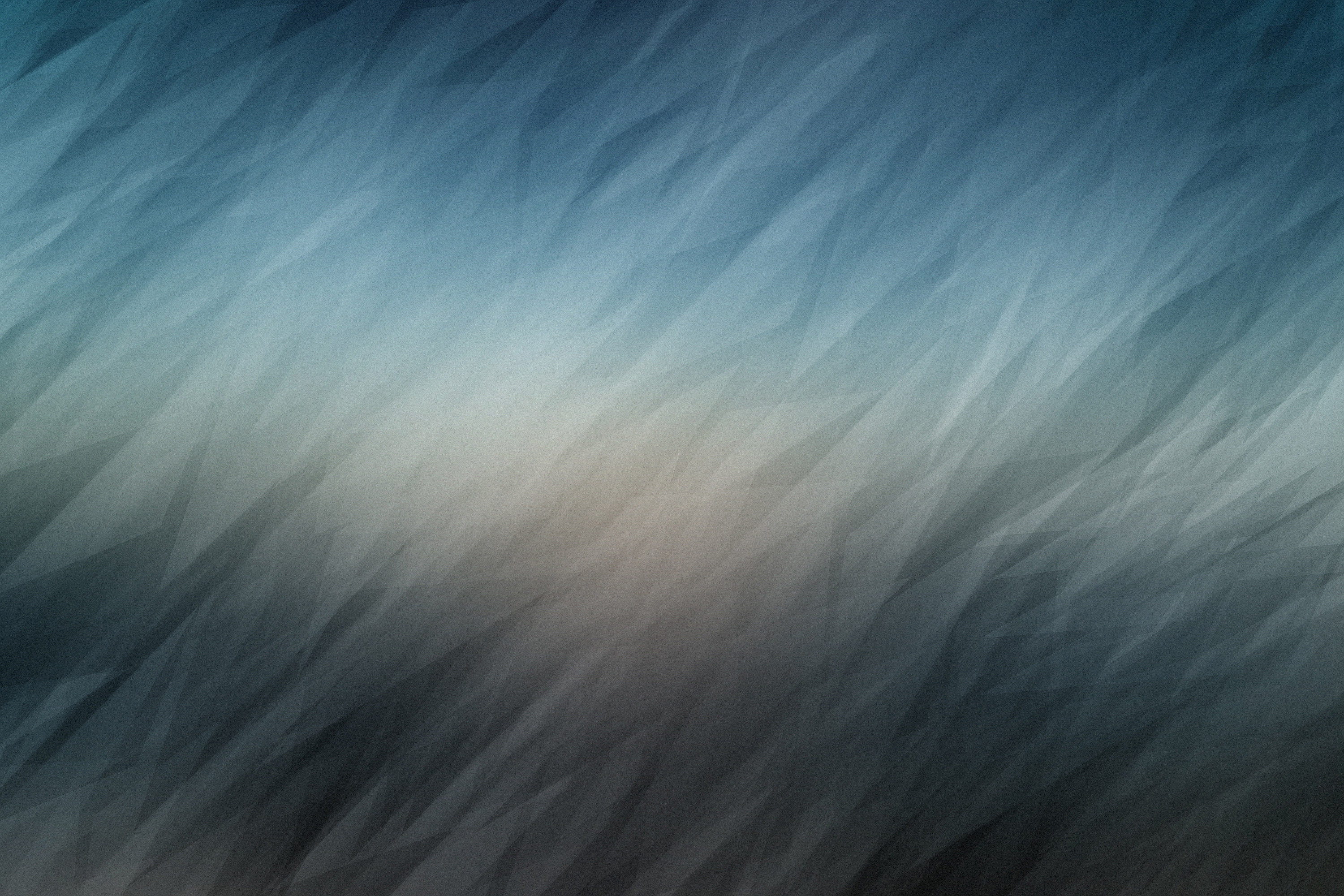 Understanding that every student learns differently, ATTEC uses an adaptive learning model. This personalized approach helps students learn at their own pace, providing a more effective and stress-free education experience.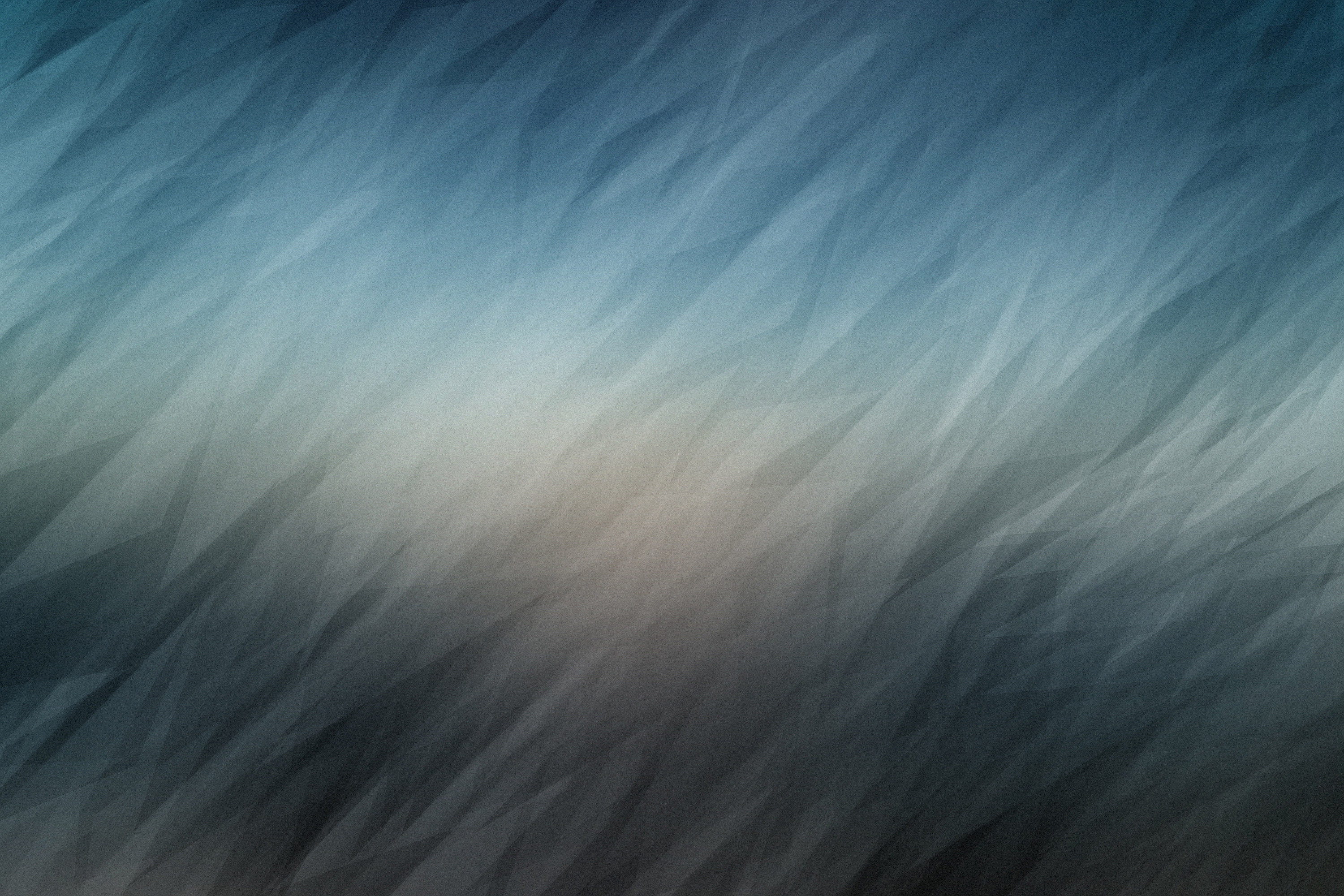 3. Exposure to Global Standards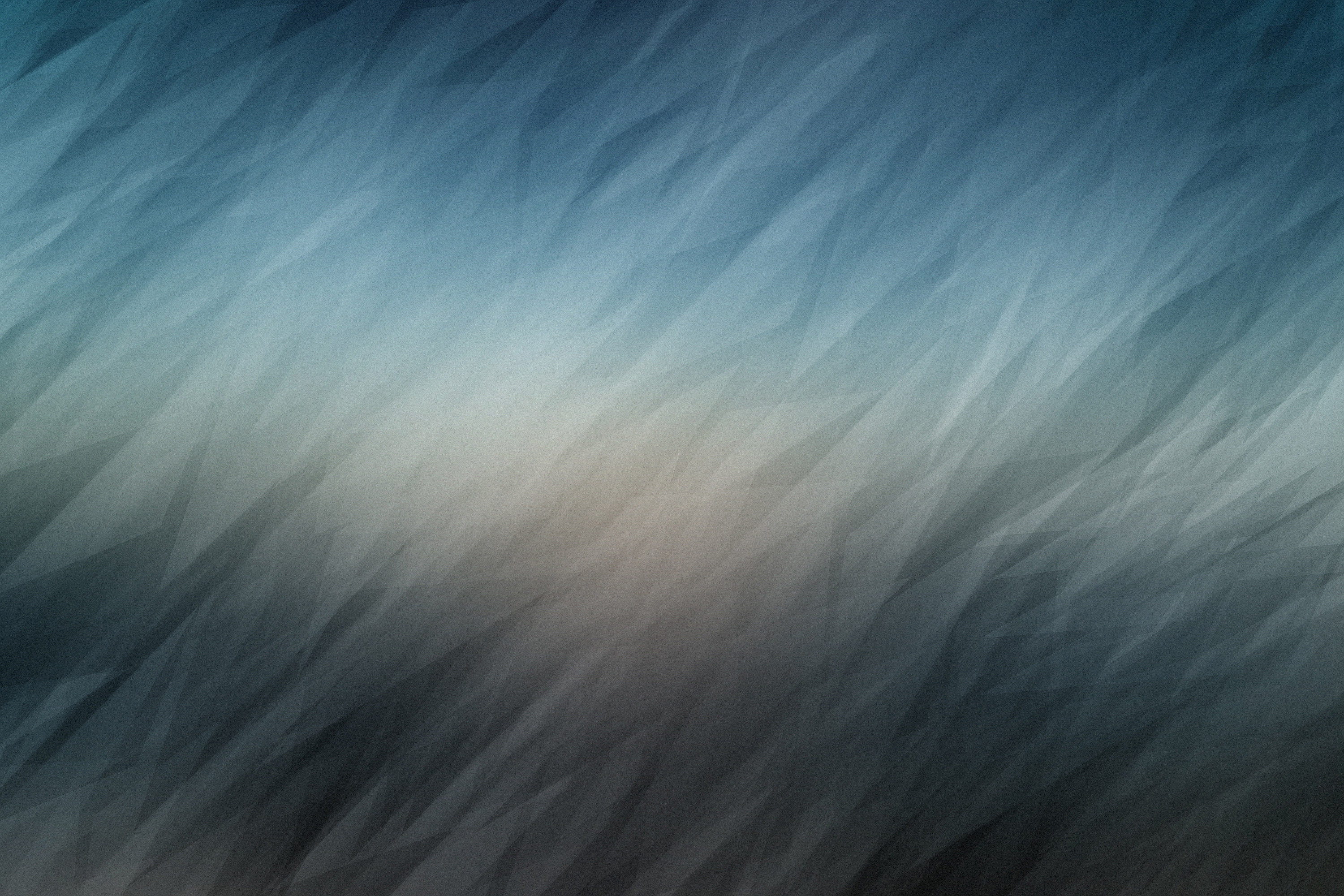 ATTEC's curriculum isn't confined to local standards. We introduce our students to global best practices in vocational training, equipping them with skills that are highly valued worldwide. This international exposure can open up global opportunities for our students.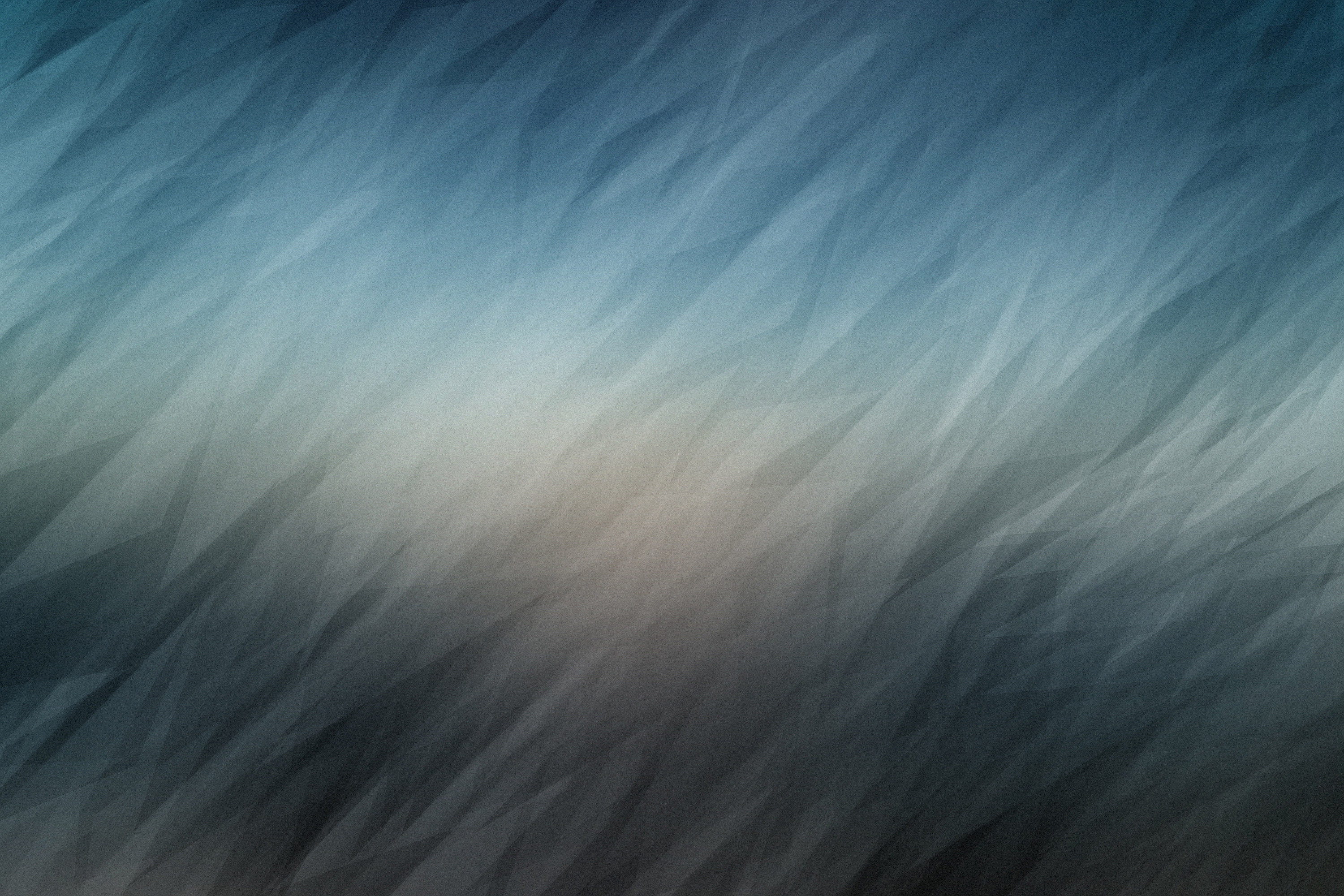 4. Commitment to Youth Empowerment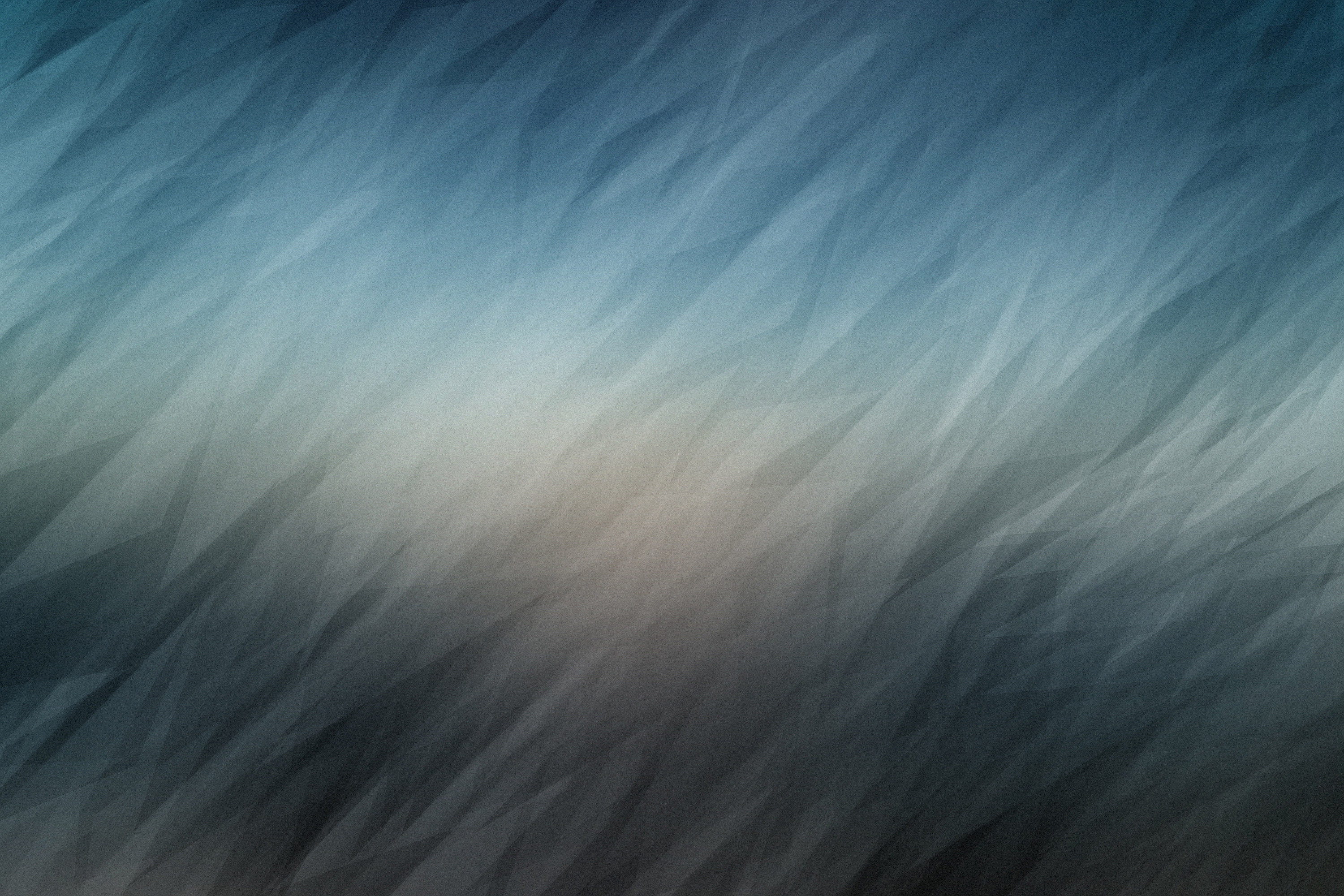 Registering at ATTEC means contributing to a larger mission. We aim to elevate living standards, stimulate economic growth, and narrow socio-economic disparities in the Niger Delta region. As an ATTEC student, you are not only investing in your future but also contributing to the development and prosperity of your community.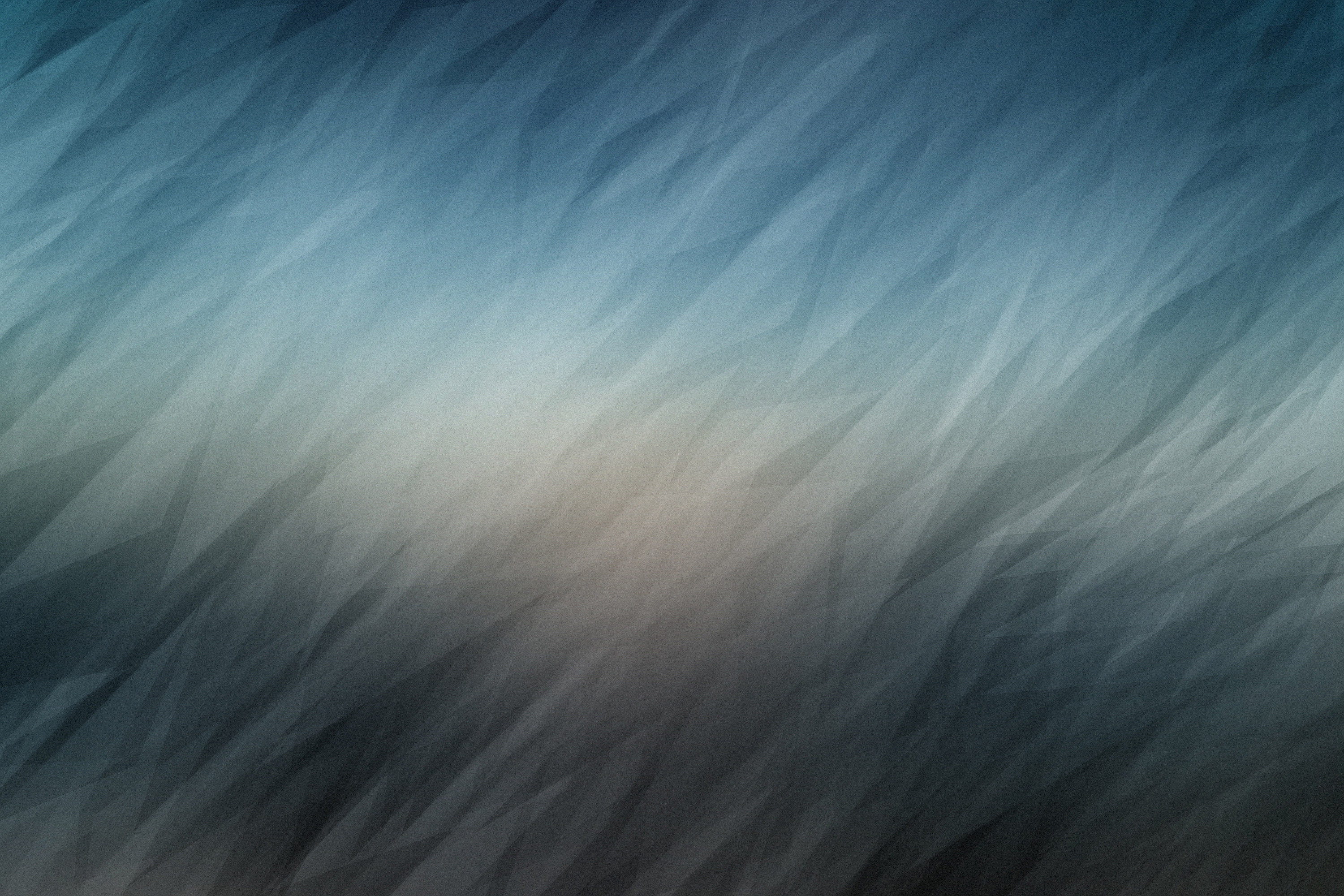 ABOUT THE ATTEC ACADEMY
ATTEC increases labour market participation and decrease unemployment in Nigeria, a country where vocational education is facing numerous obstacles. To address this, we have been implementing an adaptation of Germany's successful dual vocational model. This system effectively integrates vocational school training and practical work experience, thereby creating a learning environment that's immediately relevant to the demands of the labour market.
Our mission is to secure a prosperous professional future for Nigerian youths, particularly those who've been marginalized from the workforce. In applying elements of the German vocational model, we serve the needs of the Niger Delta region's population.

Investing in our youth won't merely improve living standards, but it will also prompt a transition from being mainly consumers to becoming more involved producers within the economy. We trust that this approach will narrow socio-economic disparities, enhance living standards, and contribute to a more harmonious and prosperous Niger Delta region.

Addon Courses
ATTEC offers a variety of add-on courses designed to supplement your main study program, allowing you to acquire new skills quickly and efficiently.
Each add-on course focuses on a specific skill or topic, providing in-depth knowledge and hands-on experience. These courses allow you to expand your skill set beyond your main field of study.
Here are some of the key features of our add-on courses:
Featured Instructors
Laboro autem non sine causa. Lstic sum inquit. Mihi inquam qui te id ipsum rogavi. Contineo me ab exemplis. Duo enim genera quae erant, fecit tria. Videsne quam sit magna dissensio. Pollicetur certe.
ATTEC: Excellence Meets Impact
ATTEC is leading institution in technical and vocational education committed to shaping the leaders of tomorrow. By choosing ATTEC, you're embarking on a journey of personalized growth and lifelong learning.
Our curriculum, benchmarked against international standards, equips students with globally sought-after skills. We believe in a balanced blend of theoretical knowledge and hands-on experience, ensuring our graduates are ready to excel from day one in the workforce.
Whether you're starting your career journey or looking to upskill, ATTEC is your partner towards a prosperous future. Step into your potential with us, and together, let's shape a better tomorrow.

Proudly collaborate with








Last modified: Friday, 4 August 2023, 2:30 PM